Enjoy the best advertising effect through banner posting!
Views on the main page only : most recent 13K(Mar), highest 48K(Dec)]
※ Advertising fee is paid only with PINU Token, all amounts is deposited into the Pi INU Mine wallet.(Not income to us)
※ Adult/gambling advertisements may not be allowed.
※ Can be only booked 2 weeks at a time.
Banner posting procedure
1. Attach the banner image file(png/jpg) + URL link to admin@pi-inu.com to check whether it can be posted
2. Pi INU Team check availability of posting date and Reply
3. Payment of advertising fees
4. Banner posting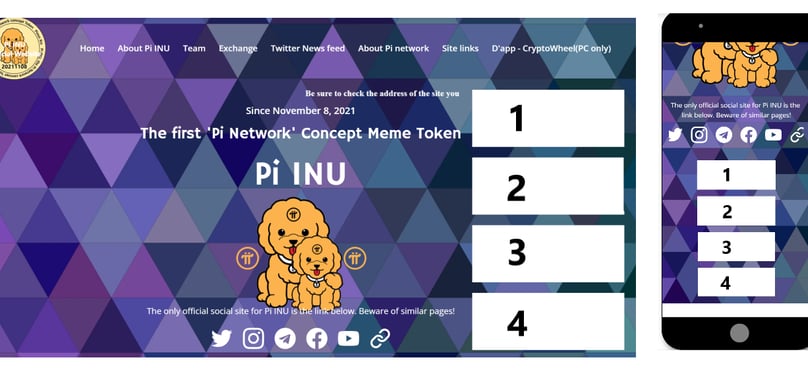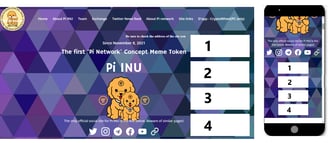 Banner size / rate
8:3 aspect ratio, Not changeable
Location cannot be selected
1 zone, 2 weeks :
(Special rate)150,000,000 PINU
Original rate: 300,000,000 PINU