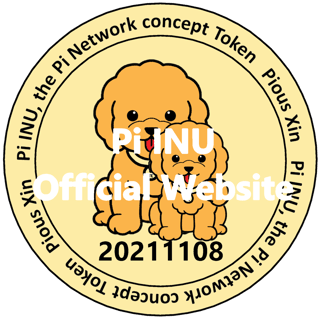 Welcome to
Pi INU NFT Auction House !
Win the Pi INU NFT,
the only one left in the world!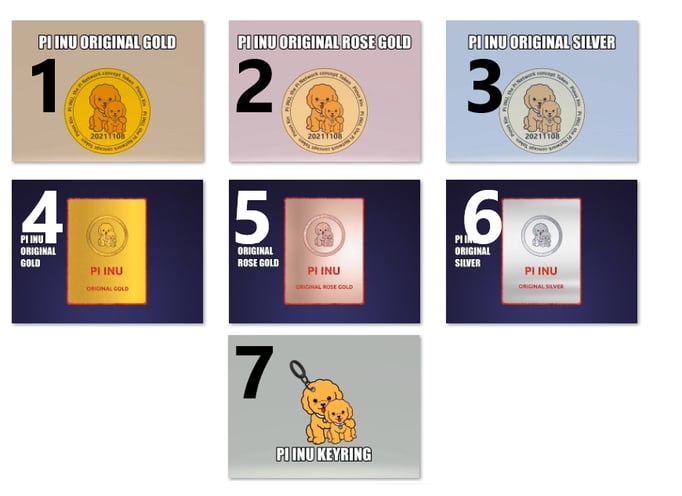 https://opensea.io/collection/piinu
- Submit the form below by 11:00 London time on the 14th(Thursday)
- Announcement of 1 successful bidder / Each NFT
- The successful bidder must deposit PINU to the designated address within 30 min after receiving the successful bid guide email and notify admin@pi-inu.com (Do not send to Burning address)
- If payment is not made within the specified time, it will be moved to the next priority (Do not deposit after the time has elapsed - non-refundable)
- We will try to send NFT immediately, but may be delayed depending on Opensea network conditions.
※ caution
1. Unconditional rejection to duplicate application
2. Absolutely non-refundable, and only one successful bidder / Each NFT can deposit.
This bidding is conducted to secure resources for the Pi INU Mine, and it also has the meaning of donation. Therefore, we ask for your cooperation so that we can win the bid at a high price.
What if you don't know much about NFT? >> https://en.wikipedia.org/wiki/Non-fungible_token
Polygon wallet making (subtitle available) >> https://www.youtube.com/watch?v=omw6z-8-kFE