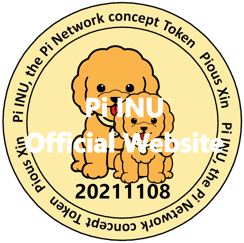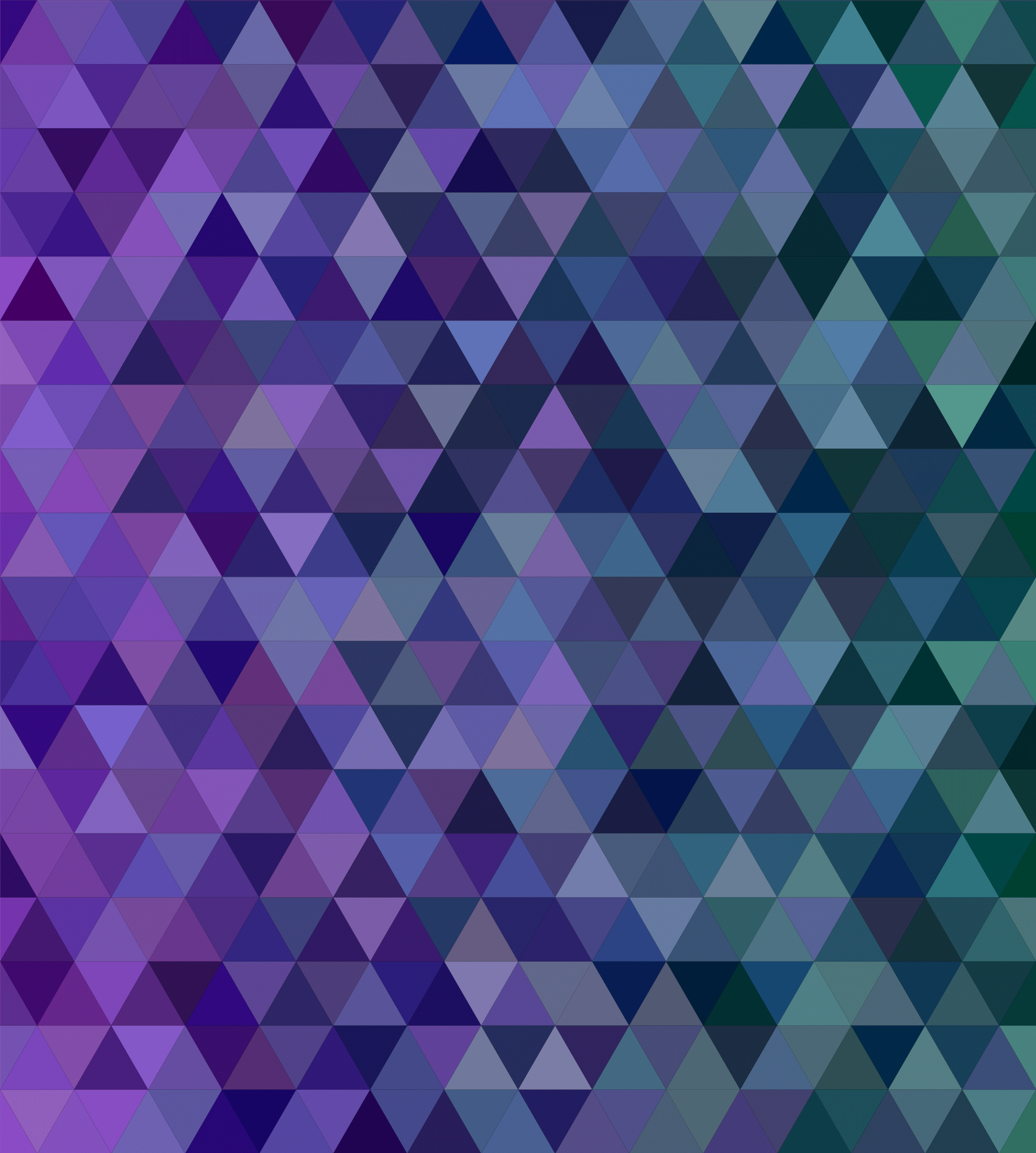 Since November 8, 2021
The first 'Pi Network' Concept Meme Token
Pi INU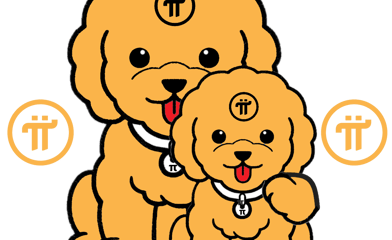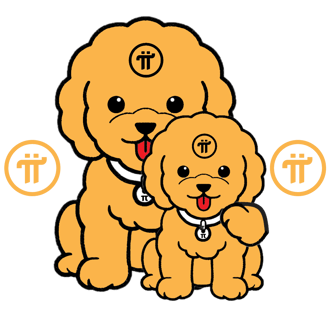 The only official social site for Pi INU is the link below. Beware of similar pages!








The first meme coin of the Pi Network concept!
Pi-INU is a Pi Network meme coin based on the Binance Smart Chain. The 'Pi' in the Pi-INU symbolizes the Pi-network, but it easily evokes the cute and adorable 'P'oodle-'I'nu or 'P'ermed-'I'nu. The Pi-INU will become a symbol of good luck with the growth of the Pi-network. Pi-INU aims to be a link between the Pi-network and Binance Smart Chain. After the Pi-network ecosystem is fully established, it will act as an intermediary that enables mutual tradings.
Contract Address :
0xf03e02acbc5eb22de027ea4f59235966f5810d4f
(Copy & Paste to Pancakeswap / 1inch swap)
How to preserve price of Pi INU
By trading through a trusted exchange, we will prevent rug pull or severe price manipulation.

Any portion owned by the foundation other than initial 0.3trillion is amount bought in the market through fair trade, so we can trade freely. However we promise that we will not sell in bulk to preserve value.
- updated Nov. 2021 : 65 billion of the market cap is locked up in the contract address.
Transactions with the Pi Network, is it possible?
Yes, of course. Bitcoin, Ethereum, Stellar Lumen, EOS, Tron, etc. that you are familiar with are,
They each have their own mainnet, and they are not compatible with each other.
However, the current reality is that it is possible to trade and swap through exchanges or DEX's liquidity pool.

When the mainnet of the Pi Network is launched, whatever the direction of operation, it will constitute an ecosystem,
Someday, it will be traded on a regular exchange or through a DEX. It is no different from many other cryptocurrencies.
However, there is no disagreement that the ecosystem, such as the pi browser, will be very large and the application fields will be wide.

Pi INU, a meme token based on the Pi Network concept, will try to build a PINU/Pi pair with priority over other pairs.
Trust and value
At a time when numerous altcoins are created and disappeared, coins with long-lasting values ​​are between the Founder, the developer, and the investor, is built on trust. Also, it doesn't matter how big or small the management team is when it comes to keeping promises.

Circulation capacity will be freely traded according to market principles, and its value will increase due to long-term untraded holding volume.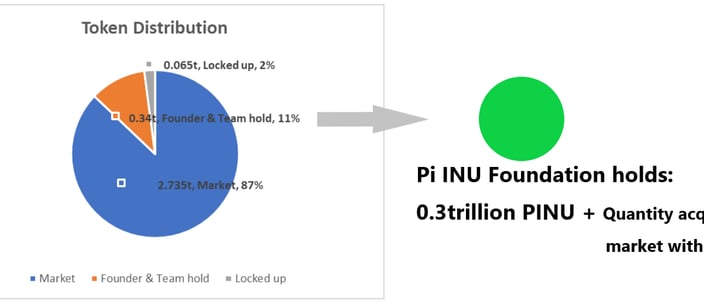 A total of 'π - trillion' Pi-INU tokens will be issued.
We always keep in mind the preservation of the value of Pi INU token.
This is made possible by only through transparent and honest management.
You can check Pi INU Transaction at any time through the BSC chain.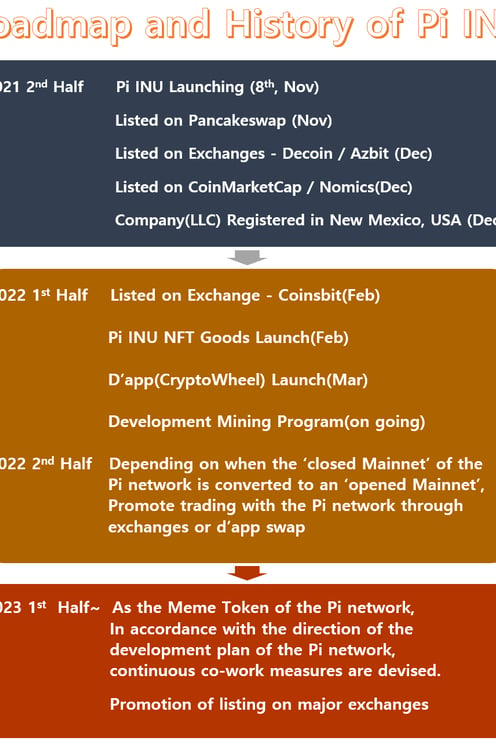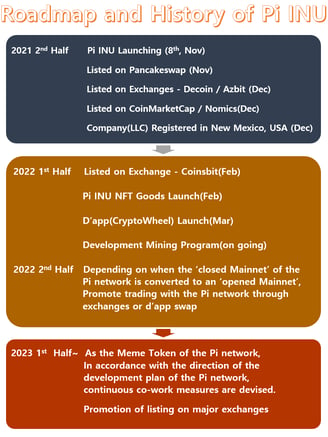 Pi INU NFT Operation plan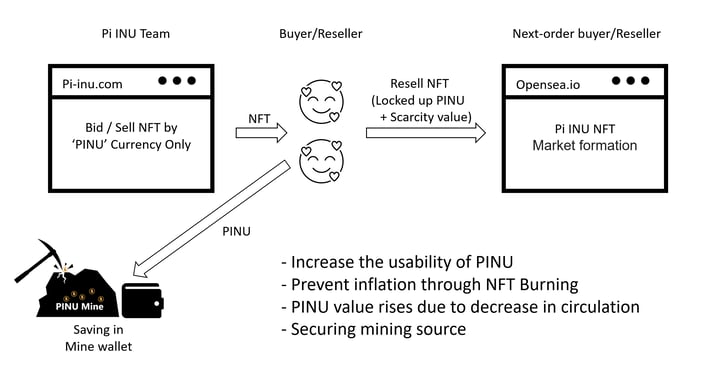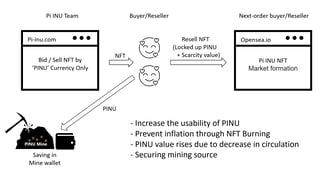 Pi INU Mining program Operation plan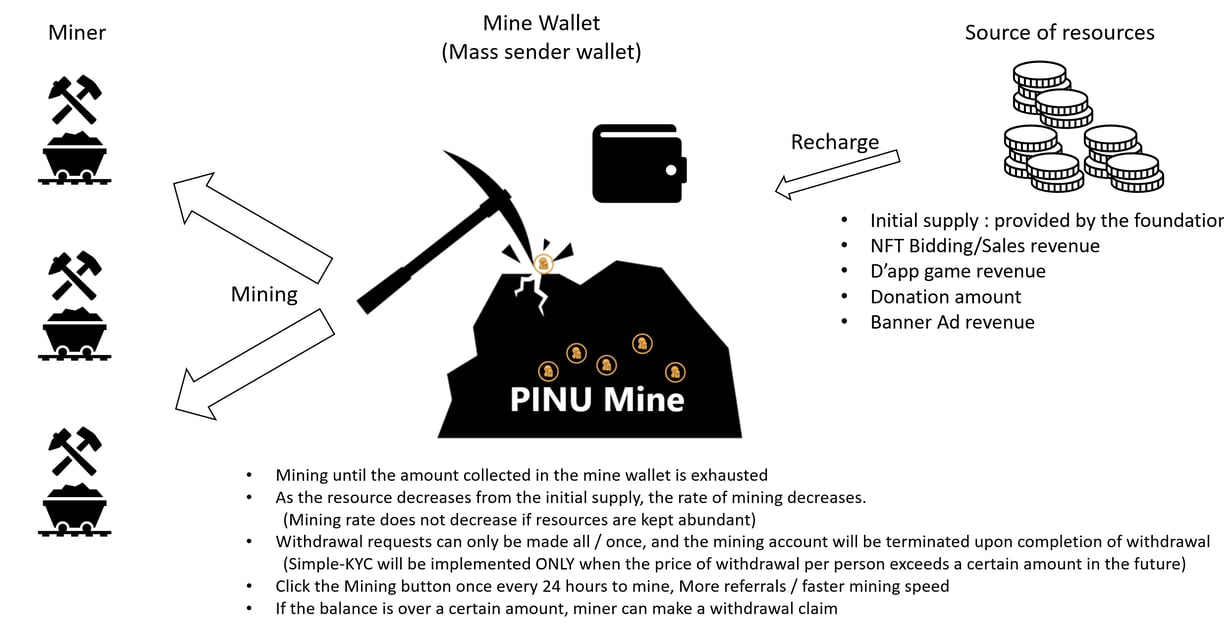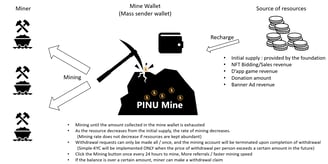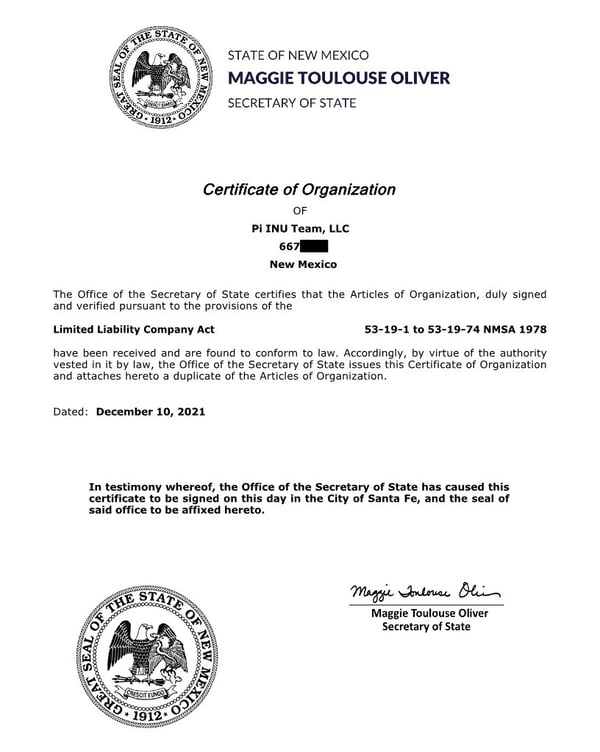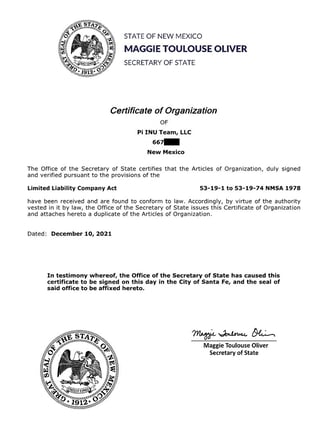 Founder and Developer
Pious Xin(Song Xin)
Solidity / Unity(C#) / Majored in Technical management
co-Founder
Ying H.
financial support / advices
Telegram Admin staff
Lewis(Oceania) / Matthew Rodrigues(EU)
Telegram@pi_inu_official
Other works: By part-time workers
We always work for Pi INU holders.
Where I can trade Pi INU?
You can easily trade with USDT Pair at 2 Exchanges below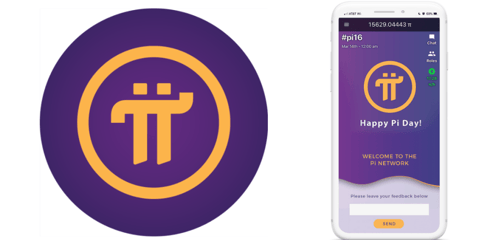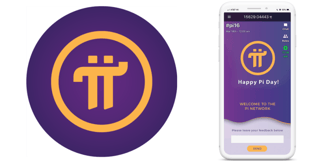 It is a mobile mining project established by three PhDs from Stanford University in the United States. Pi Network launched its beta version on March 14, 2019 and is a new cryptocurrency and peer-to-peer network operating in over 150 countries and 40 languages.
Pi Network is a cryptocurrency that uses proof-of-work without the need to consume large amounts of electricity. It is environmentally friendly with decentralized mobile-based mining that allows you to mine from your phone without using battery power.
Pi Network aims to create a cryptocurrency and smart contract platform operated and secured by ordinary people. Pi Network's vision is to create the world's best peer-to-peer marketplace through PI and make PiCoin the most used coin in the world.
Pi's consensus algorithm is built on top of the Stellar Consensus Protocol (SCP). The SCP has been officially proven [Mazieres 2015] and is being implemented within the Stellar Network. Unlike most companies and institutions (e.g. IBM), which consist of nodes, Pi allows individual devices to contribute to the protocol level and receive rewards, including mobile phones, laptops and computers.
Official site: https://minepi.com